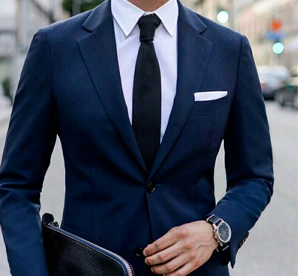 Top Quality Single Piece Suit for Gents
Price 10000 Baht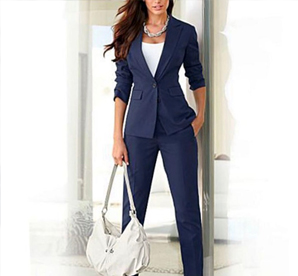 Top Quality Single Piece Suit for Ladies
Price 10000 Baht
Medium Quality Single Piece Suit for Gents
Price 7500 Baht.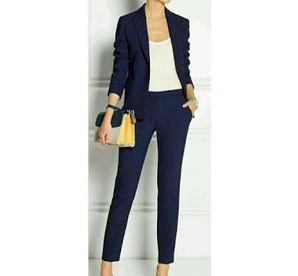 Medium Quality Single Piece Suit for Ladies
Price 7500 Baht.
Shirts
Price Starting From 900 to 2000 Baht
i.Rest of tailor made cloths depend on quality and quantity like , over coat, chinos pant, Lenin pant, casual dress, wedding dress, kimono etc. ii.Price always depends on quantity and quality, details. iii.Low quality suit price starting from 4800 THB which one I don't recommend to my customers.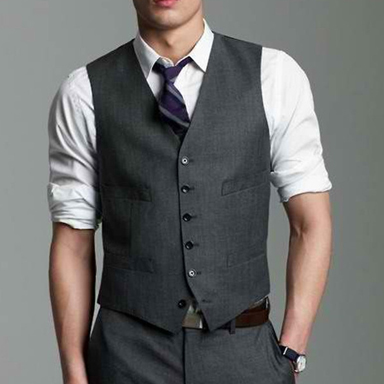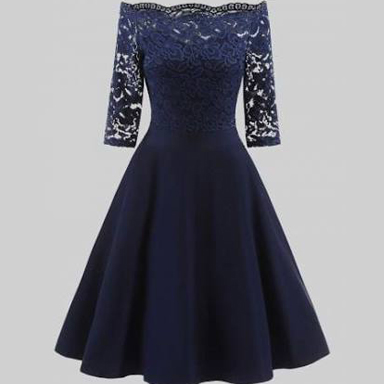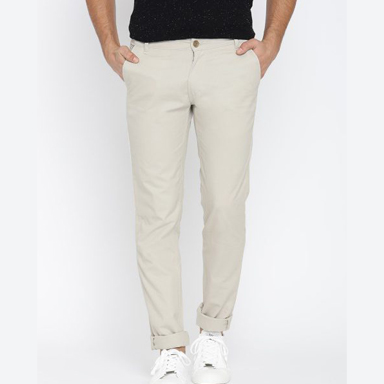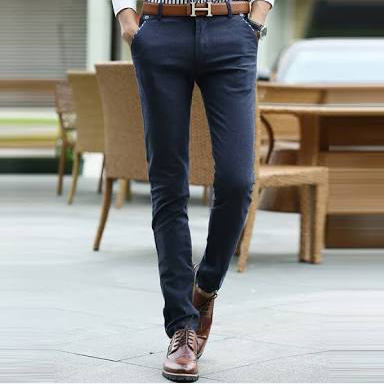 Call us Now Khao Lak/Phuket/Krabi/Thailand +66 86 940 6492
NO OBLIGATION TO BUY